If you just like a simple style, wearing a plain tee can be your best choice. But, if you want to try something different, you can try the other option. Maybe you need something to be said for a bolder graphic tee that literally makes a statement. Yup! The answer is the graphic tees.
At Testtee, we have thousand design graphic tees for you. So that you can wear a different phrase depending on your mood or mindset. Get our special tees with affordable prices! You need not to worry your budget.
Try This Favorite Graphic Tees
For this fall season, you can go out wearing our special collection. Pair your tees with jeans. For another choice, you can dressed up under a blazer, peeking out under a leather jacket or even just serving as a comfy pajama top or workout tee. Go check out our most favorite here:
1. Cheap Vintage Tees Thrasher Peppa Pig Parody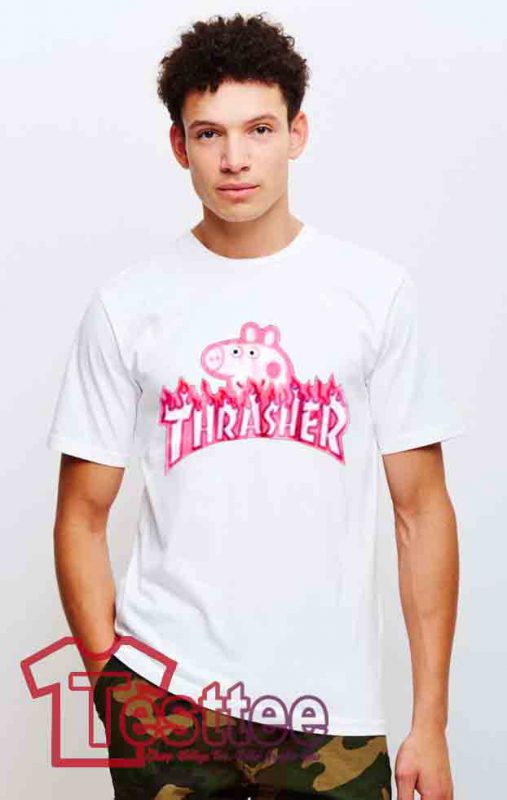 This Cheap Vintage Tees Thrasher Peppa Pig Parody is one of the most favorite graphic tees nowadays. Go get yours here.
2. Frankenstein Lets Get Creepy Tee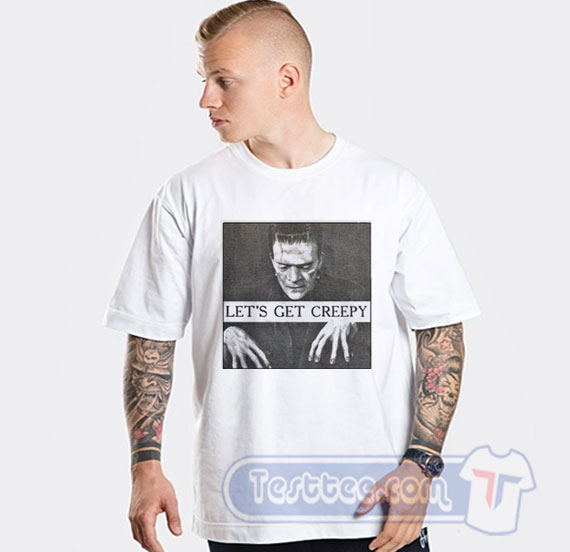 This tee can be your choice to stay awesome in this season, especially for halloween. Go get now here.
3. Freddy Krueger Vs Wolverine Tee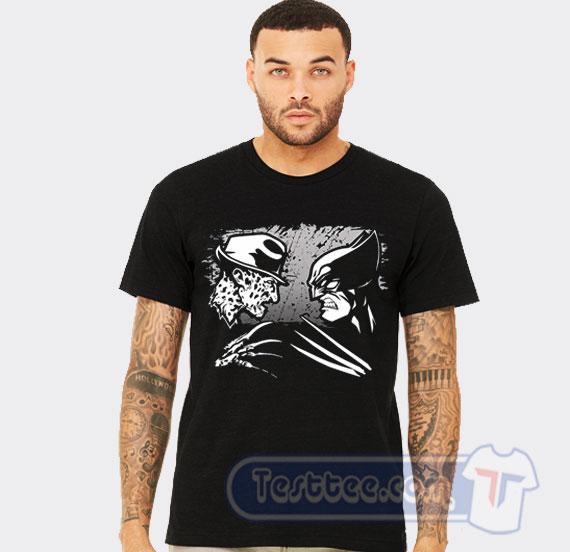 Get this special tee with affordable price! It wil be a great simple costume for your halloween. Grab it fast now here.
4. Abides Big Lebowski Adidas Parody Tee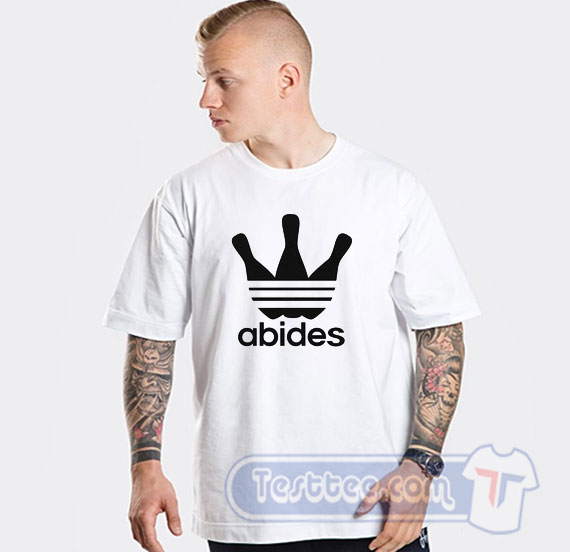 This tee will be a great gift for him or her because we use only best quality Graphic Tees. The picture printed using Direct To Garment (DTG) Printing Technology make the shirt is the latest in ink to garment technology which is also eco-friendly and make your style be confident. Shop now here.
5. Air Marx Logo Hoodie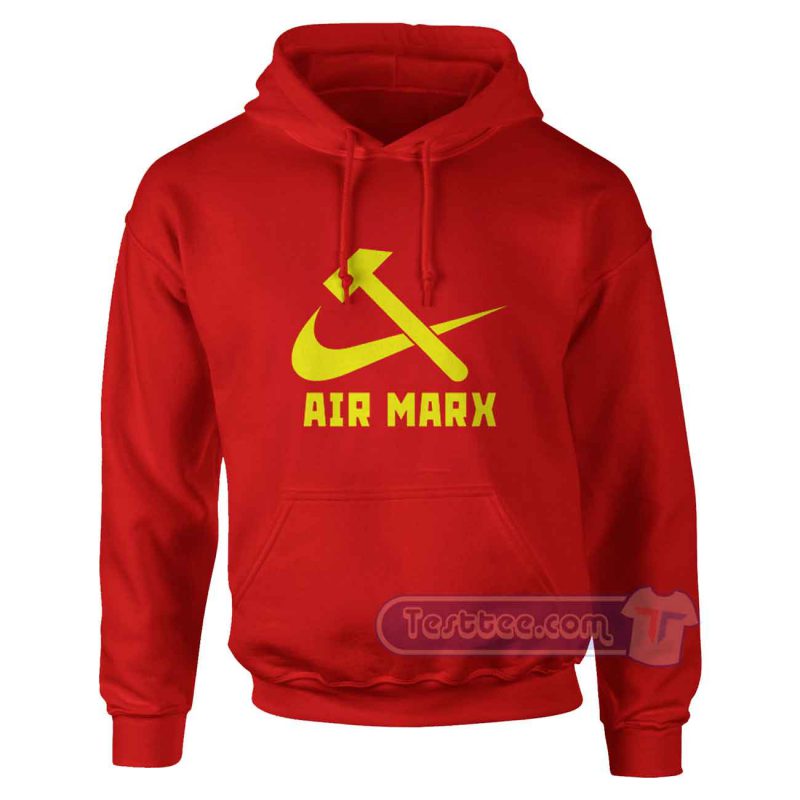 For other option, you can try pairing your hoodie with jeans if you don't want a tee. This Air Marx Logo Hoodie can be your best choice. Grab now here.